The Indian Union Cabinet, chaired by the Prime Minister of India, Mr. Narendra Modi has officially approved the India Cyprus Merchant Shipping Agreement, which was signed in April this year.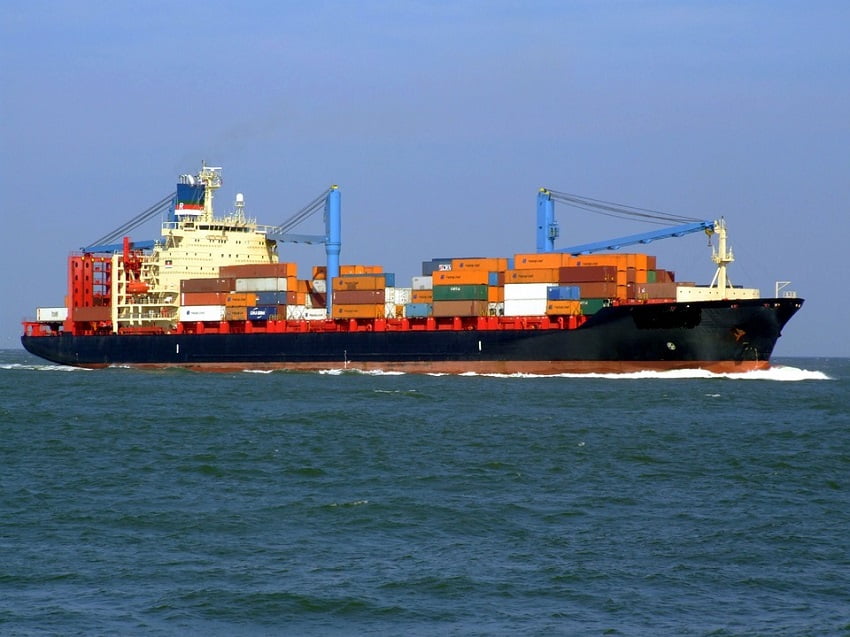 The India-Cyprus Merchant Agreement was signed with the aim to boost better cooperation and to eliminate the hurdles and challenges of traders, thus to develop the sea trade between the two countries.
The agreement will also encourage participation in the transportation of goods between the two countries and other countries which fall geographically through the sea route of India and Cyprus.
The Merchant Shipping Agreement is also expected to enhance cooperation for employment in the maritime industry and to improve the work conditions and welfare of seafarers.
Shanda Consult maintains an effective network in India. Shanda Consult is also specialised in consultancy regarding project-based investments and as a partner in bringing together investors and investment projects.
For a personalized consultation for your business investment needs, please feel free to contact us.
Other interesting News Articles related to India:
The New Cyprus India Double Taxation Avoidance Agreement (DTAA)

Cyprus is determined to attract Bollywood film community

India removed Cyprus from tax blacklist

Cyprus Startup Visa for third country nationals

Shanda Consult visiting Mumbai and Delhi