The Ministry of New and Renewable Energy (MNRE) of India and the Deutsche Gesellschaft für Internationale Zusammenarbeit (GIZ) GmbH India on behalf of Germany have signed an agreement on technical cooperation under the Indo-German Energy Programme for the green energy corridors project in India.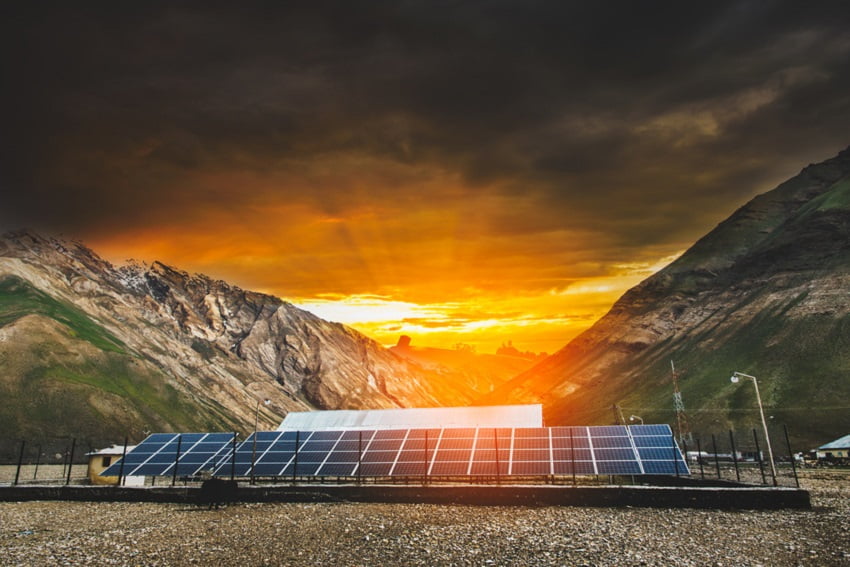 The main objective of the project is to improve the sector framework and the conditions for grid integration of renewable energies in India.
In view of this, the GIZ and MNRE will work together to improve the market mechanisms and regulations for integration of green energies, to accelerate the technical and institutional conditions both, in specified regions and on national level and to train human capital for an efficient and effective grid integration management.
The bilateral relations between the two countries have been traditionally strong. Germany has been supporting the sustainable development of India through various bilateral cooperation nearly for six decades. Until today, Germany and India share a very active engagement in various fields. Within the European Union Germany is the biggest trading partner of India and the third most favoured investment destination globally after the US and the UK.
You can read here more information about Indian investments in Germany.
India is the fourth largest energy consumer in the world. The country has a plenty of renewable energy resources, which could be used for electricity generation and for other energy applications.
Since 2014, several landmark policy initiatives have been introduced in the renewable energy sector. In 2015, India set a target of increasing its renewable power capacity to 175 gigawatts (of 100 GW solar power, 60 GW wind energy, 10 GW small hydro power and 5 GW biomass-based power) until 2022, by this making India a clean energy leader.
To achieve this goal, an expansion and modernisation of the existing distribution grid is required.
The Indo-German Energy Programme – Green Energy Corridors (IGEN-GEC) project commissioned by German Federal Ministry for Economic Cooperation and Development (BMZ), is providing support by developing a set of recommendations for the Indian decision makers in renewable energy grid integration. The programme supports the implementation of the Renewable Energy Management Centre (REMCs), Green Energy Corridors scheme India as well.
For the funding of the green energy programme, Germany provides through KfW (German Development Bank) a concessional loan of up to 1 billion Euro and up to 10 million EUR for technical assistance in forecasting, balancing, market design, network management and demand side energy efficiency, implemented by the GIZ. According to the Press information bureau of India these contributions have been further increased in 2015 and 2016 by concessional loans up to 400 million Euros for the transmission infrastructure and up to 7 million for training activities under technical assistance of the GIZ.
Shanda Consult is specialised in consultancy regarding project-based investments and as a partner in bringing together investors and investment projects. For any consultation regarding your business needs, please contact us.