As per an announcement made by the deputy economy minister for economic affairs and media, energy and technology, two Iranian private banks will open branches in Munich, the capital of the German state of Bavaria.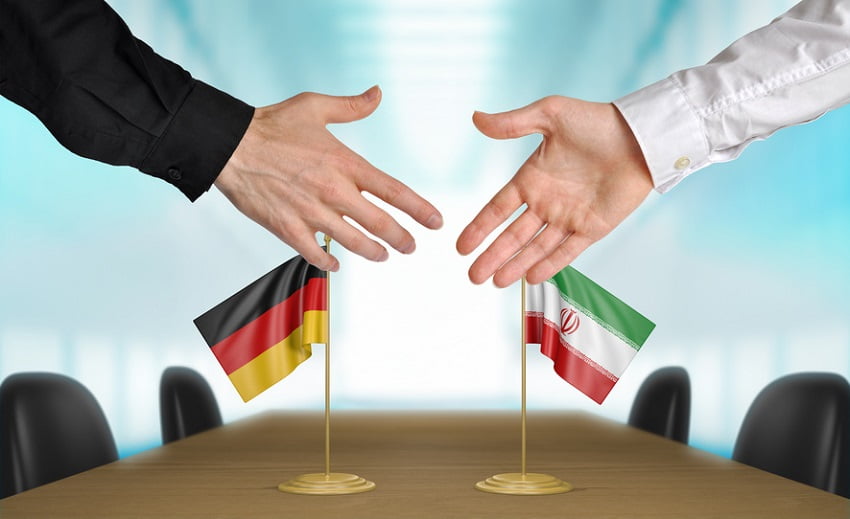 After lifting of sanctions in January 2016, a number of Iranian lenders have applied to set up branches in Bavaria. Among the applicants, Middle East Bank and Sina Bank has been approved.
Middle East Bank will receive its official operation license this summer and Sina Bank will get it either this year or early next year, Markus Wittmann said at a news conference on Monday.
Germany was one of the Iran's main trading partners before the international sanctions were imposed in 2012.  Even after the removal of sanctions, the world large banks have continued to not work with Iran to protect themselves from being penalized by remaining US sanctions. However, several small European banks which do little or no business with the United States and feel less legally exposed when they involve with Iran, have been willing to work with Iran.
Markus Wittmann stated in his speech to an Iran-Bavaria business gathering hosted by Tehran Chamber of Commerce, Industries, Mines and Agriculture, that continuing of banking difficulties, create barriers to business relations between two countries. He continued, "The Germans are known to get things done fast, but we only do so when the road in front of us is clear. When it comes to financing problems, we will try and change the status quo."
At the moment, there are 50 projects at the operational level which most of them are in the manufacturing sector, Wittmann said.
Bavaria even before lifting of sanctions in January 2016, has been particularly proactive in opening up to Iran. A trade delegation from Germany's Bavaria State, visited Tehran on May 2017, to continue the series of bilateral talks between Iran and Germany.
Members of the Bavarian delegation were active in various sectors such as:
Electronics and electro technics, education, construction, health projects, food industry and agriculture, exhibition services, investment consulting and risk management, environment, machineries and industrial equipment, oil and gas, and etc.
Tehran Chamber of Commerce has established a representative office in Munich at the Bavarian Industry Association (vbw) on 2016. Also, recently, the German side has opened an office in Tehran at the Tehran's chamber of commerce.
Tendency towards increasing the mutual interactions
According to Bahman Eshqi, secretary-general of TCCIMA, during 2013 – 15, trade volume between Iran and Germany stood at €2.4 billion. However, during Jan. – Nov. 2016, Bavarian increased export to Iran by 33%. He said that Iranian traders are willing to expand their business activities in EU countries.
Eshqi hoped to improve and expand Iran-Germany relations and also increase in Iranian exports to Bavaria and exchange of information in industries, renewables, medical science and technology.
Wittmann, in reply to complains of Iranians regarding difficulties in visa process, promised to solve the problems in the visa issuance procedure for Iranian business people, by end of this year.
The German delegation is not only seeking to sell products in Iran, but rather to improve manufacturing, to rise imports from Iran and to share knowledge and experience.
Shanda Consult through its excellent network in Iran and Germany, cooperates with several Iranian and German banks and participates in many projects, co-managed by banks in Iran and Germany.
Shanda Consult facilitates corporate relocation and business localisation, including establishing new representative and branch offices and special purpose vehicles for investments and market entry.
Source: Financial Tribune